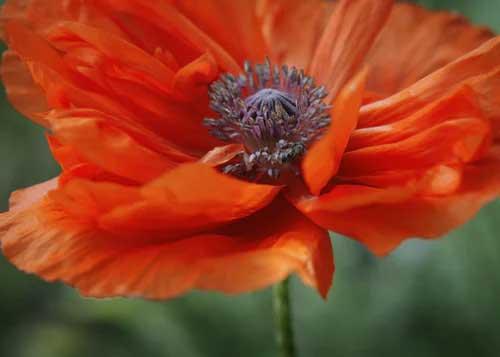 2021 has arrived. Are you ready with a new vision for your life?
What do you want to be in 2021?
And more importantly what do you want in your life?
Showing Up is the key to deciphering this polarity.
Big questions, and ones I am asking myself loudly and clearly!
The Feng Shui year
The Chinese New Year changes on the 12th of February – to a Year of Yin Metal Ox. What does this mean in terms of Showing Up? Everything. Because it requires you to be more creative in finding solutions that have better strategies in place so you are fully prepared. 2021 will favour the organised and adaptable.
Not like last year, when we were handed a blinder. This year promises more in-depth reflections. Making bolder decisions that have pliable approaches need to be in place. The Ox as an animal sign is thought of as being solid, dependable character, but with the Yin Metal as its Element this could shake things up. We are all aware that the world as we know it has changed.
So how do you approach this ideal of creative solutions? Basically, we need to change old thinking.
How can Equate support you?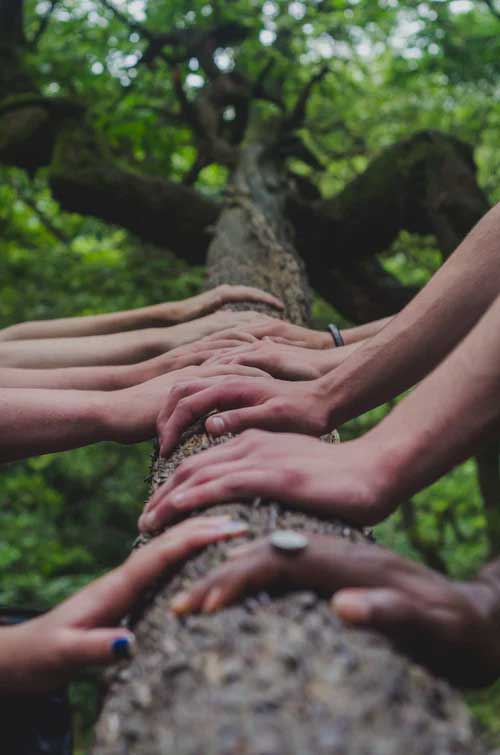 I'm writing a series of articles that looks at ways to explore this concept and discerning if it is just a shadow-self that is talking or are you genuinely wanting your life to look differently?
If you are reading this, you will recognize that society is gearing differently. The gap between who has and who hasn't is widening and this will bring about social shifts. So not to tread water you will need to:
— learn to think on your feet,
— learn to say yes, I am showing up,
— yes- I do know what I want in my life.
For this to happen you don't need to work harder but smarter and in doing so achieve a different outcome.
The key to this is working collectively with others, each contributing equally. This is not about getting rich but getting a better You and collectively a better Nation.
If you have questions on this or you would like your Yearly Chart prepared you can send me a message through Facebook or on my website.