Feng Shui Landscape Design with Rosemary Nelson
Align the Energies of Your Outdoor Space with the Power of Feng Shui
Transform Your Landscape into a Peaceful Sanctuary
Efficient, Stunning Landscapes Designed to Flow
Looking for a tranquil and inspiring outdoor space?
Would you like to align the energies of your home to create harmony, prosperity, and peace?
Landscape design needs to forge connections among plants, soil, water, and all the Earth's elements. When done incorrectly, your lawn or garden can seem oppressive and harsh rather than nurturing and restorative.
You deserve to achieve inner peace in your outdoor space. Feng Shui based landscaping will transform it into a place of wonder and inspiration.
Rosemary Nelson's Feng Shui landscape design integrates organic beauty with your home's natural energy (chi). No more imposing hedges, dreary grasses, or cumbersome shrubs — with Rosemary's help, your garden will become your perfect destination for relaxation and rejuvenation.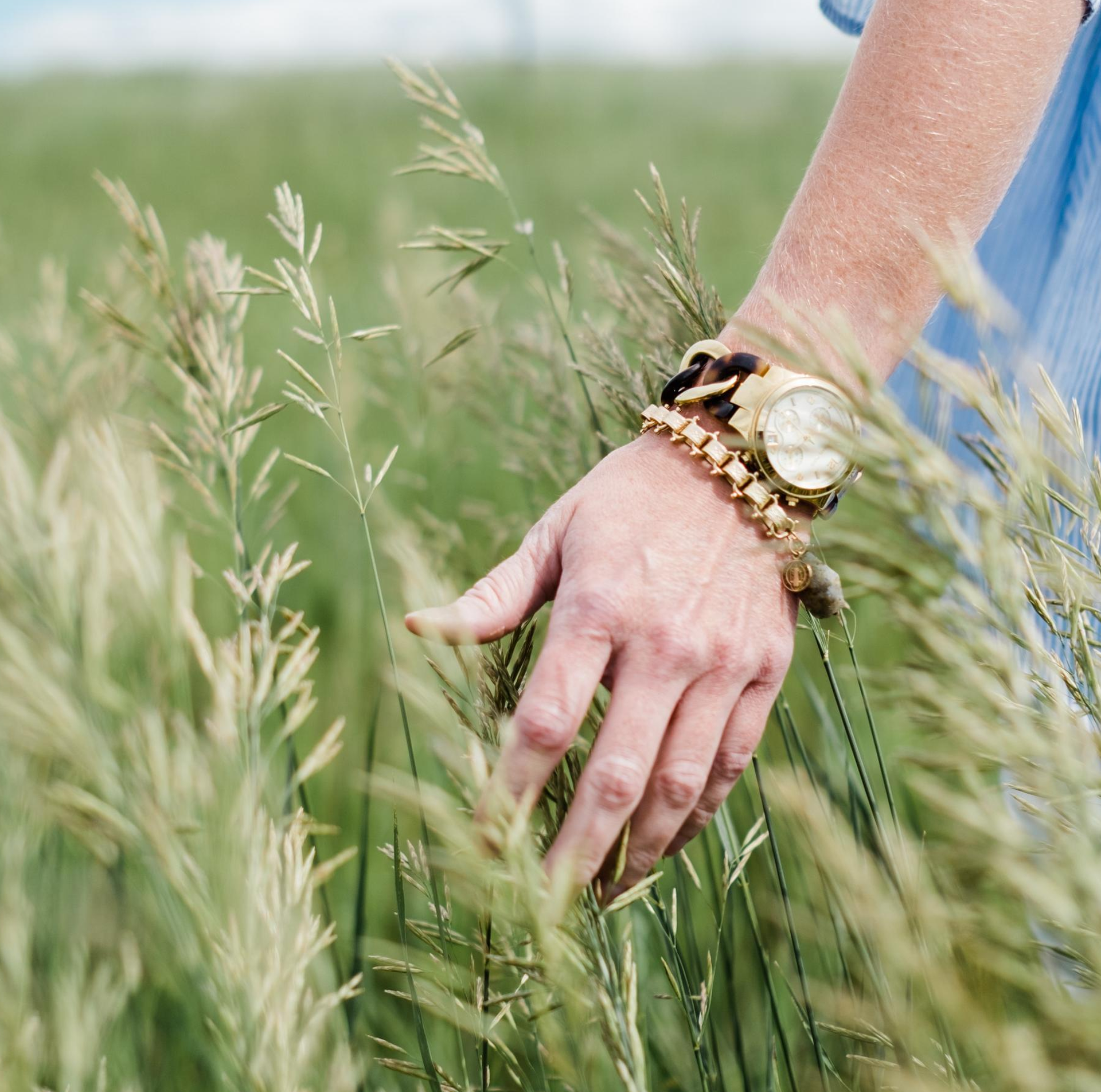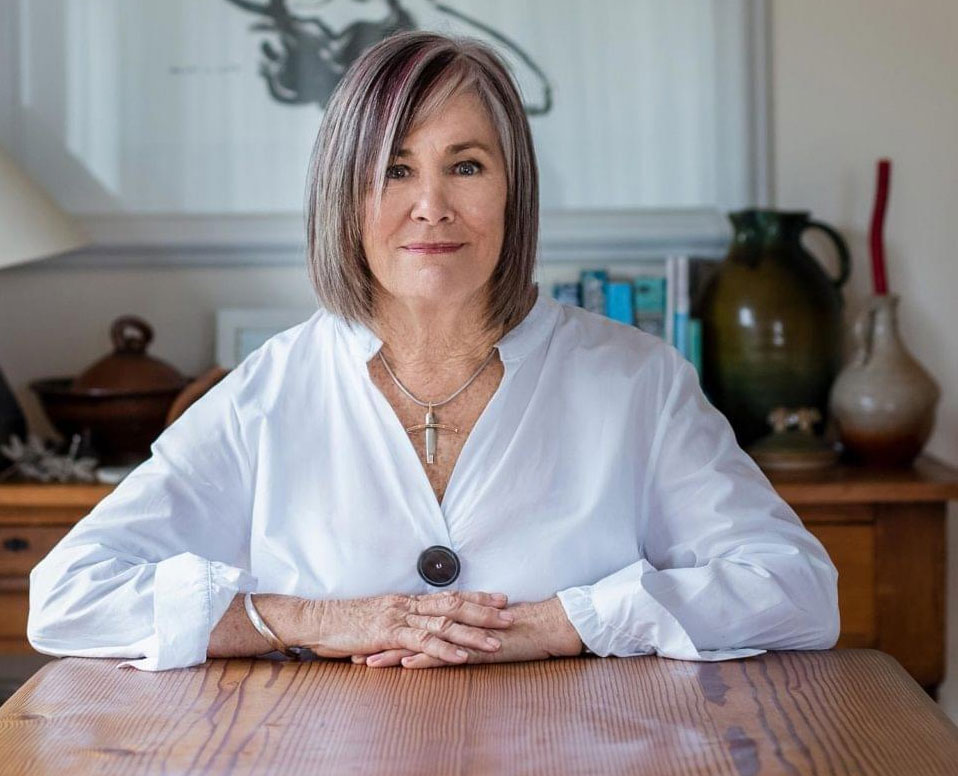 Over 30 years as a Professional Landscape Designer
Rosemary Nelson is an experienced Feng shui designer who specialises in Feng Shui gardens and landscapes. She helps curious, conscientious people harness the energetic patterns of their environment and draw upon their surroundings to create the life they want.
With over 30 years of experience as a landscape designer, Rosemary has worked with a wide variety of clients, designing supportive, restorative environments that empower them to live with abundant joy and restful contemplation.
Rosemary will find the perfect layout, plants, and fixtures to turn your lawn or garden into a uniquely beautiful landscape. Improve your home's grandeur, peace, and beauty with landscape design based on the ancient art of Feng Shui.
Transform Your Space, Transform Your Life
When you choose landscape design that incorporates the ancient power of Feng shui, you allow the vibrant energies of your home to integrate and nourish your wellness. If you seek an abundant life, your garden should be a place of restoration and joy.
Book Rosemary Nelson to design your garden and enjoy:
– Free-flowing energy fields to bring happiness and balance to your home,
– A sanctuary of serenity, with ample space to reflect and recharge,
– Powerful, gorgeous plants that clear negative energy and promote wellness,
– A deep sense of connection and comfort whenever you step outside.
My last property was Feng Shui landscaped designed by Rosemary and it sold within one day of going on the market! She is creative, practical and professional, but more importantly she has a love of the land and is able to intuit how best to create a magical space for both the land and its owner. Some would call her a modern day shaman.

Sharon Breslin
Just wanted to pass on a huge thank you to you for my appointment . The information was super helpful and the way you delivered it made it really easy to understand. I've implemented most things now and it's all going well. All the best.

Ally
After being on the market for several months our rental property was not selling. Rosemary from Equate Aligned Environments did a space clearing last Sunday morning just before an open home and the result was truly amazing. Long story short, a week later we received 2 offers and have just signed the sale papers. Coincidence? I think not!! Thank you so much Rosemary.

Lindon
Bring the Power of Feng Shui to Your Garden
Rosemary will consult with you to discover your goals, aspirations, and deepest desires. She will then assess your outdoor space, finding the best ways to open pathways and align energies for a calmer, more nourishing environment. From plants to paving, Rosemary will cultivate the best space for your personal sanctuary.
You will discover the immense potential of your garden to provide emotional and spiritual support. Rosemary will be there every step of the way to align your energies with your environment's natural benefits.
If you're ready to optimise your home's energies and unlock its unique vitality, reach out to Rosemary to discuss how Feng Shui can transform your outdoor space.
More Feng Shui Services from Equate
Aligned gardens are about connection–outdoor spaces that ground you. Offering memorable and personable spaces where all the senses are activated through colour, texture, vegetation and materials. They are about people in tune with Mother Nature, belonging and supported by the dynamics of the site.
They are designed to bring the natural 'chi' of the site, the 5 elements and the Earth's magnetic grid into harmony.

A Labyrinth is one of the oldest contemplative and transformational paths known to mankind. It is used for prayer, personal and spiritual growth and appeals and fits in with modern day spirituality.
It can be permanent or temporary, constructed indoors or outdoors and the style and size is chosen to suit the site. The activity, budget and the available materials would influence the design.
Geopathic StressEarth AcupunctureEMF Detection
EMF Detection in conjunction with dowsing supports Healthy Home practices and monitoring levels again in living and bedroom areas can be targeted.
Strategies for reducing air pollen, dust levels and indoor pollution are available. Dowsing for Geopathic Stress and earth lines can provide valuable information when assessing a building site or for locating any toxic zones within the dwelling.
A Space Clearing energetically recharges the energy of a place and makes room for your new purpose to be embedded.
A Space Clearing is ideal when moving into a new home, selling a house, major life changes, a new job or a death in the family. It can be part of the maintenance in commercial buildings or for aligning new life goals.
.
.
New Zealand
Flower essences
A personal spray of New Zealand Flower Essences is created and used for Feng Shui enhancements.
It is a selected blend formulated to support your new goals and also for maintaining the new aligned energy.
Rosemary can work with you to formulate other personalised blends of the NZ Flower Essences that align and support Life's issues.
Equate Aligned Environments run a series of Workshops and Events to educate and inspire. Check in regularly with my 
latest news
  for upcoming events or sign-up to the newsletter below to keep up to date with our offerings.
.
.
Book now
More Feng Shui Services from Equate
Space Clearing
Enjoy dedicated focus and coworking spaces.
State of the art buildings
Offering ultra premium finishes natural light.
875+ unique office locations
Find a space that suits you and your work.
Blazing fast wireless internet
5G wireless internet standard at all locations.