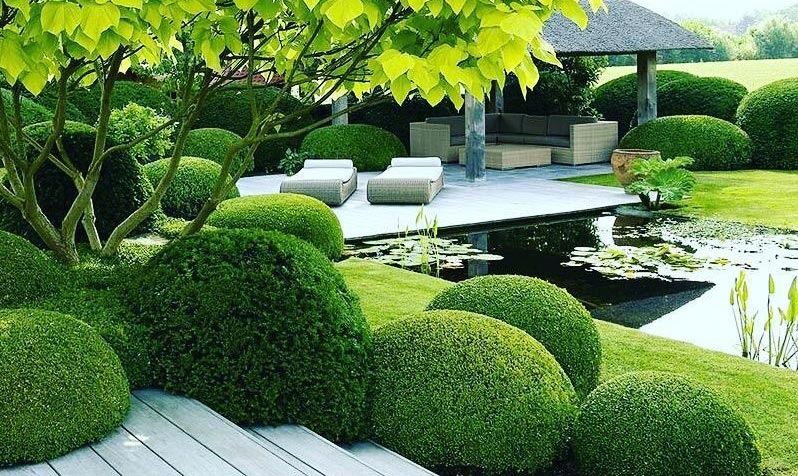 Alignment and Energy Design Services offered by Equate
In a consultation with Equate, you can:
Introduce new positive energy vibrations into your life;
Support your intentions by aligning your environment with your goals;
Clear past negative events and energies from your house;
Prepare your house for sale and attract that perfect buyer.
An Equate Aligned Environments consultation can provide:
Holistic site location plan for healthy buildings;
Report on the history of the site;
Site orientation template to establish the position of existing energy lines;
Goal setting and tools to implement the outcome of any of the reports;
Follow up consultation.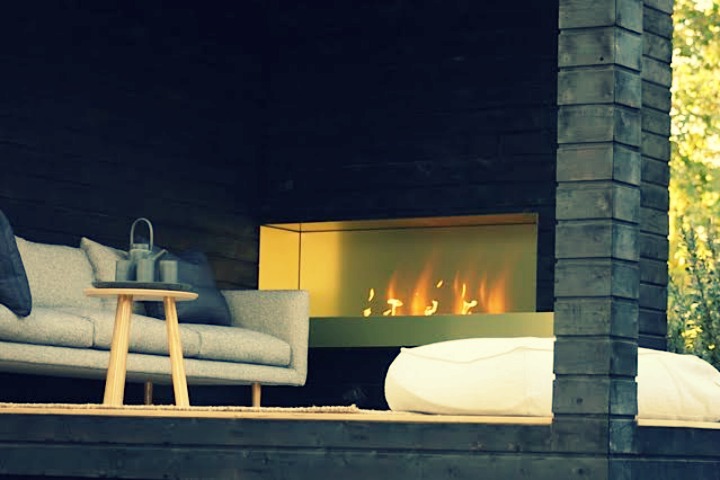 Detailed reports are available on all matters that will affect your property.
Consultation fees begin at $250 for a visit in Wellington, Kapiti or Manawatu or alternatively by Skype Session.
Book Now
My last property was Feng Shui landscaped designed by Rosemary and it sold within one day of going on the market! She is creative, practical and professional, but more importantly she has a love of the land and is able to intuit how best to create a magical space for both the land and its owner. Some would call her a modern day shaman.

Sharon Breslin
Just wanted to pass on a huge thank you to you for my appointment . The information was super helpful and the way you delivered it made it really easy to understand. I've implemented most things now and it's all going well. All the best.

Ally
After being on the market for several months our rental property was not selling. Rosemary from Equate Aligned Environments did a space clearing last Sunday morning just before an open home and the result was truly amazing. Long story short, a week later we received 2 offers and have just signed the sale papers. Coincidence? I think not!! Thank you so much Rosemary.

Lindon