Lucky me. I have just returned from a week on the Big Island of Hawaii. My head is very much still in the clouds.
Warmth, time to dream and to recharge was my focus for my time there. But you can never escape what spending time in another culture does. And this Island with Volcano eruptions and Hurricanes really sharpens your respect for how the Hawaiians just accept what is and work together to deal with what nature presents.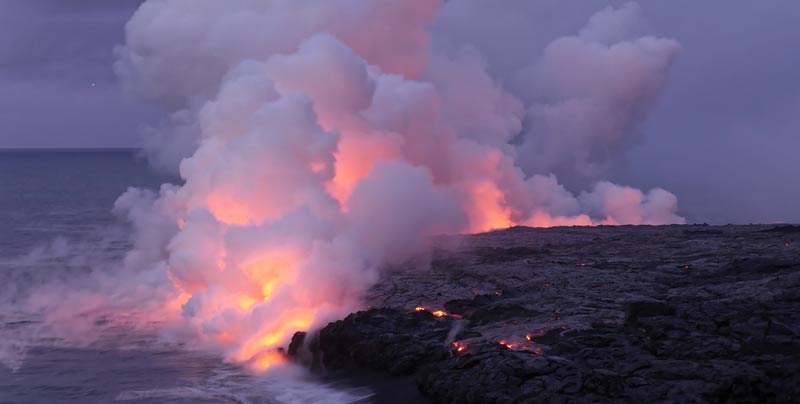 On the Kilauea Volcano 'Madam Pele is cleaning house' (Enduring Deity of Fire) She, as she is known, shapes the sacred land of Hawaii. Living on land that is alive and active is enriching and immediate. And with two other Volcanoes–Haulalai and Mauna Loa–sleeping but also active, it's remarkable how these warm loving locals openly admit they wouldn't live anywhere else.
Why? Because they live with a community focus, taking each day as it comes, are open and you feel their abundance of spirit, their cultural depth and gratitude.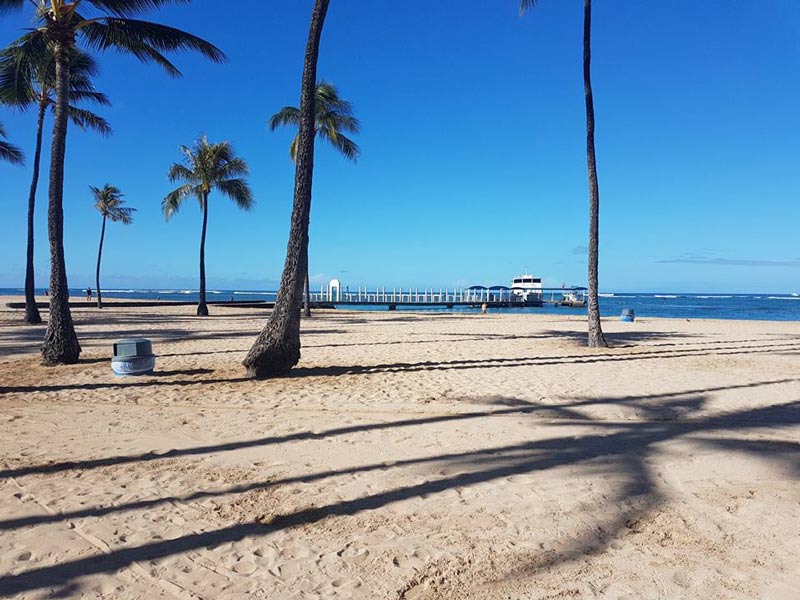 Opening to this attitude as a way of thinking and staying open to this richness is something I am now going to pursue and redefine respectfully in Feng Shui terms. Kilauea Volcano is referred to as cleansing the Chakra System of the Planet, an outlet where polarised energy can be released so the planet can recharge and respond to Cosmic changes and cycles.
Our Chakra system and the Homes we live in accordingly are responding to this same Planetary Activity. Interestingly in different ways, as humans our Crown Charta is our link to our spiritual Essence. By opening our thoughts to newness and a new state of consciousness opens us to this universal connection, forming a bridge so we can go beyond personal preoccupation and consider what gives meaning to our lives.
How to find this connection in your Home?
Where is the Crown Charta represented in Feng Shui terms? I am going to ask you where you feel a connection to light, a connection to dreaming, a connection to self. This will be different for you all because it is the source that opens you to gratitude and to belong. Look up and dream a little–hold a violet flower to give you direction.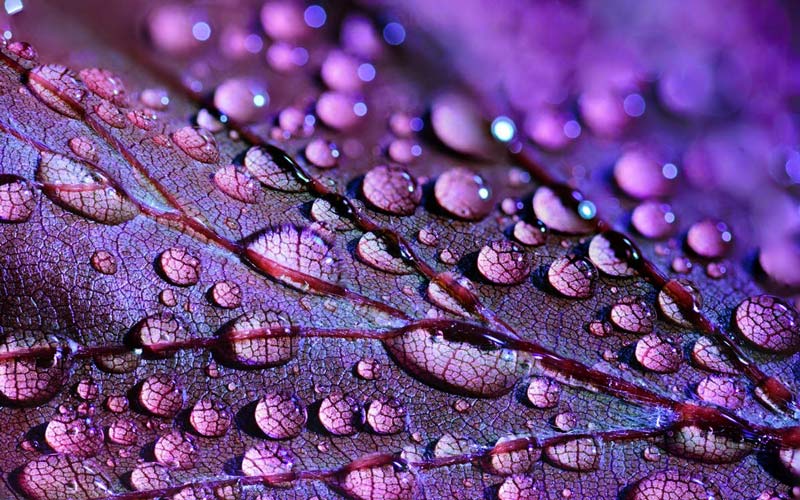 Trip to Hawaii: Sharon Breslin www.lifestylejourneys.com