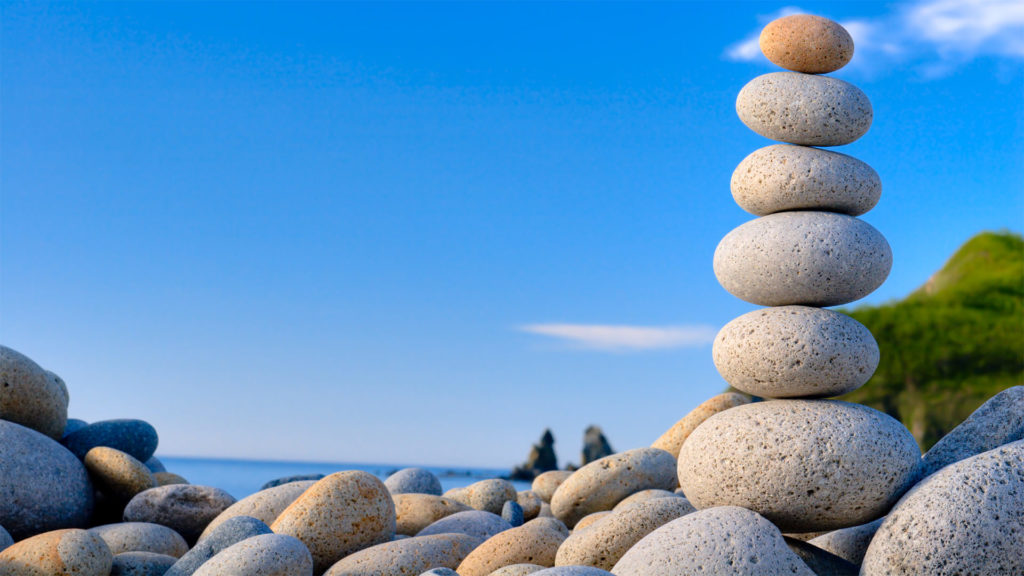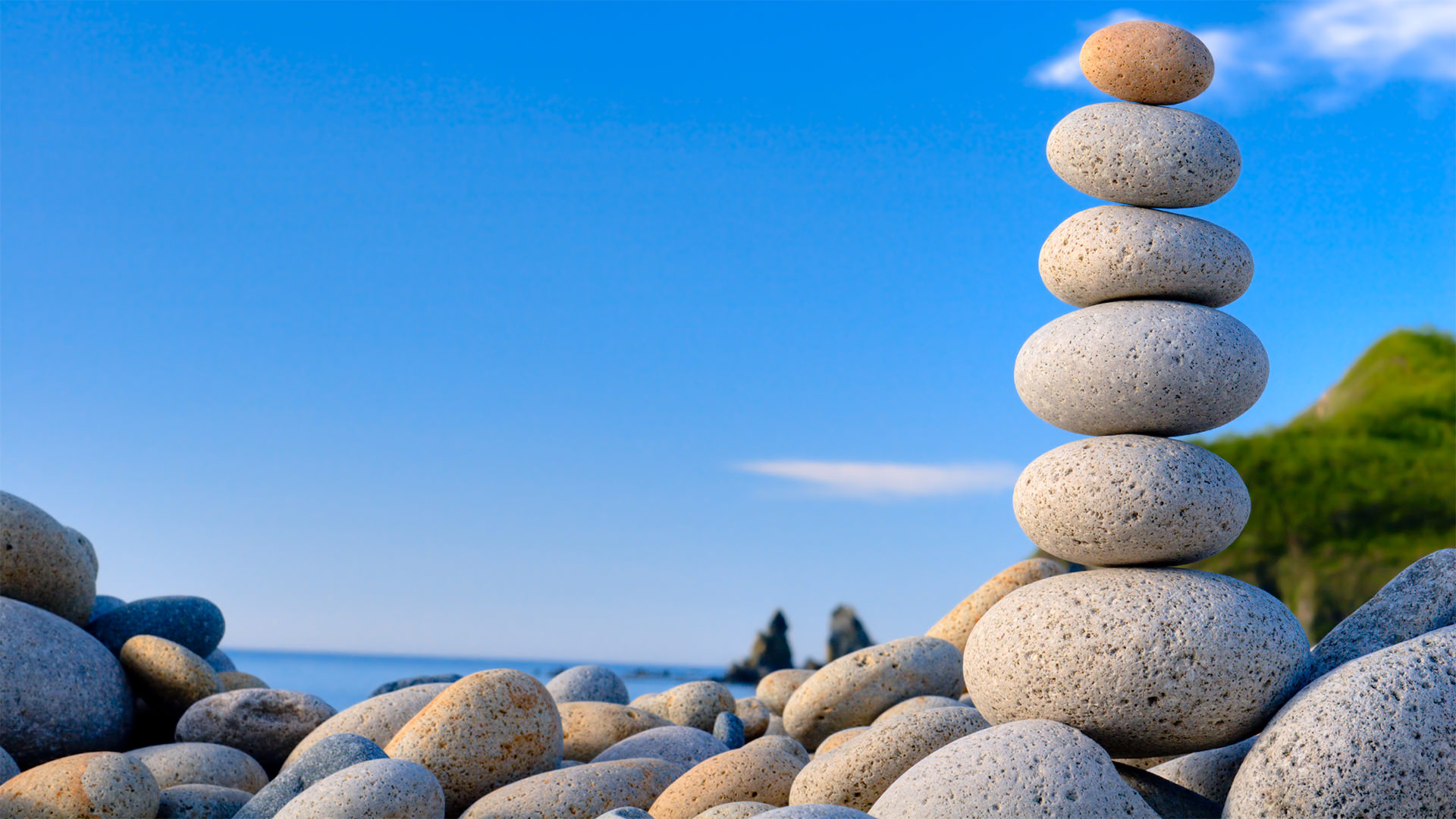 Hi to you all. Have a look at this upcoming event, which is coming to Wellington on the 13th August. Great line-up of speakers – including myself.  Tickets are on sale now – limited to 80 -100 people – tickets are selling fast. Treat yourself!
Keep warm,  Rosemary
Find all the information here at Lifestyle Journeys.
Lifestyle Journeys presents:
The Great Mind-Body-Spirit Big Day Out
Immerse yourself into a fabulous day and learn about the many ways in which you can practise Holistic Living. Our presenters share their knowledge and first-hand experiences across a diverse range of topics. There will be plenty of time to mix and mingle, ask questions and soak up the energy. We promise it will be a casual affair where we will focus on learning with one very important ingredient, FUN!
Workshop Details
Date: 13 August 2016
Venue: Lowry Bay Yacht Club 100 Port Road, Seatoun, Lower Hutt
Time: 9.00am-5.00pm
Cost: $60.00 per person Includes entrance fee, morning and afternoon tea
Lunch: Please bring your own lunch
To register:  wendy@lifestylejourneys.co.nz or 027 533 0954
Feng Shui – Learn Magical Ways to Spring Clean your Home so as you can Manifest your Dreams
Presented by Rosemary Nelson
So much of who we are can be traced right back to your home and how we live. Let's journey through your living spaces and see why the relevance of seasonal change is a powerful way to add that sparkle to your life. Rosemary is a Feng Shui practitioner and has also worked as a landscape designer for 30 years and during this time has gained a clear understanding and love of working with existing earth's cycles and patterns. Rosemary believes that adding this layer of cooperating with nature provides a powerful dynamic in the 21st century age we live in. The need to be recharged, connected and supported by our environment is vital not only for our health but this awareness enriches our homes and creates a sense of belonging to your living habitat.