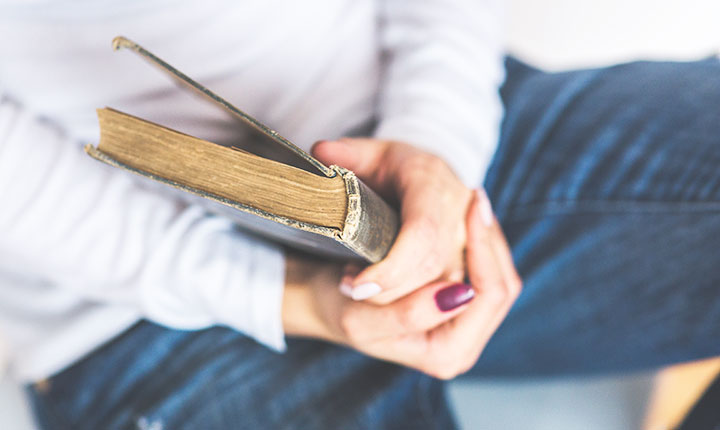 A couple of Feng Shui books – gems that I recommend.
The Life-Changing Magic of Tidying
Japanese Art of decluttering and organising
by Marie Kondo
A Feng Shui session begins with having a good look at the clutter. I recommend the KonMari method as a great place to start, spelt out in this book is a simple, effective method that will get you started. Putting your house in order – brings in unexpected results that are life changing.
Your Spacious Self
by Stephanie Bennett Vogt
Great book – clutter clearing with awareness. Personifies clutter to a whole new level – mental clutter, business, self-sabotaging, overwhelm, stuck-ness are all blocks that are hiding within a cloud of past associations. Feng Shui Space clearing with mindfulness.